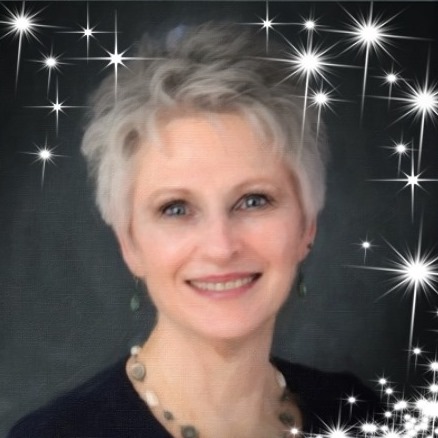 Hello and Welcome!
I'm so excited and grateful that you've found your way here. I believe that everything happens for a reason, in its perfect divine time. There's no coincidence that you are here, reading this message, right now.
I believe that you were guided here by your own inner knowing, your wiser Self and the support of the Universe!
You were guided here because it's time for you to let go of the stories, beliefs and energetic stranglehold of the past, once and for all, and step into the remarkable woman you came here to be. You may not have any idea who she even is, or how to do that … or even believe it's possible. No worries … that's why I'm here!
I know exactly how to help you do all of that. I have enough belief for both of us. I can and will, hold the highest vision of yourself for you until you can see and step into her yourself!
I know this because I've helped thousands of women just like you who were beginning to fear they'd never be fully happy, healthy and healed … to heal, awaken and transform their lives.
Are you ready to move out of overwhelm, stress and feeling not good enough into a greater sense of peace, purpose and passion?
If so, I invite you to take the first step by entering your info below to receive my two relaxing and renewing meditations along with an introduction that will help you understand more about how your mind keeps you stuck in old patterns and what you can do about that! You'll also receive Catherine's E-zine.
You see, my mission, my passion and my purpose is to help you realize four essential truths…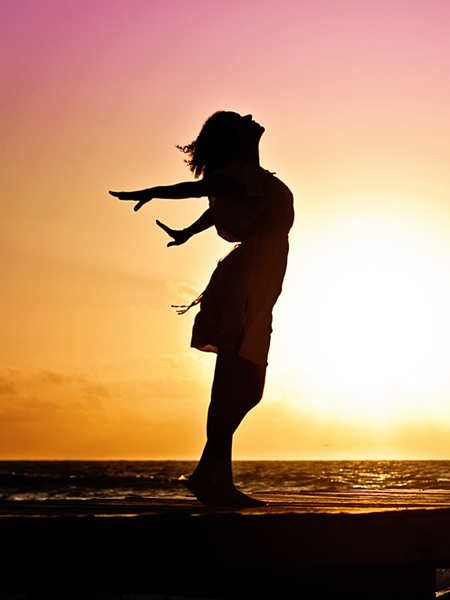 1. You are not crazy, but you may have developed some unhealthy patterns of thinking, feeling and behaving as a result of early life experiences.
2. You are not your story. Historical events and the interpretations and beliefs of other people in your life, each with their own pain and stories, have nothing to do with the truth of who you are as a Divine expression of the energy that created you.
3. You did not create the situations or circumstances that caused you mental, emotional, physical or spiritual pain and left you believing that you are unlovable, undeserving, shameful or insignificant. You are not responsible for the things that happened to you or in your family.
4. You can heal the wounded parts of yourself, break free from the inner critic and self-saboteur and create an authentic, purposeful and joyful life.
You see, in the end, you just want to be seen, recognized and appreciated for who you are. You want the opportunity to live a full and complete life, free from the emotional and psychological bondage of your past experiences, stories, limitations and emotional baggage. We all do!
I understand you and I am here to help you. At the age of 52, after having been in a comfortable marriage for 30 years and raising three children, I walked away from the life I had known….jobs, family and home. It was not easy then and it's still not easy. But I listened to the deep calling of my heart and followed the guidance that was given to me. I took a huge leap of faith and have been re-imagining my life ever since! I can truly say I have walked my talk!
I don't expect every woman to make the same choices I made. We each have our own unique path to walk.
I commit to create a safe and sacred space for you to take a journey of healing, awakening and transforming your Self and your life.
I commit to help you create a vision for your life and to hold that vision for you until you can hold it for yourself.
I commit to be a guide, mentor, teacher and friend, honoring your unique path to wholeness.
To your healing, awakening and transforming,
Catherine